"Best Fitness Products of 2019" 

"The Mini will soon be your new go-to for everything from a foot roll-out to a deep-tissue total-body massage." 
Gear Patrol
The HYPERSPHERE MINI is a unique shape and three-speed vibration setting help relieve soreness by directly targeting pain points after exercise, or when used to start your warm up.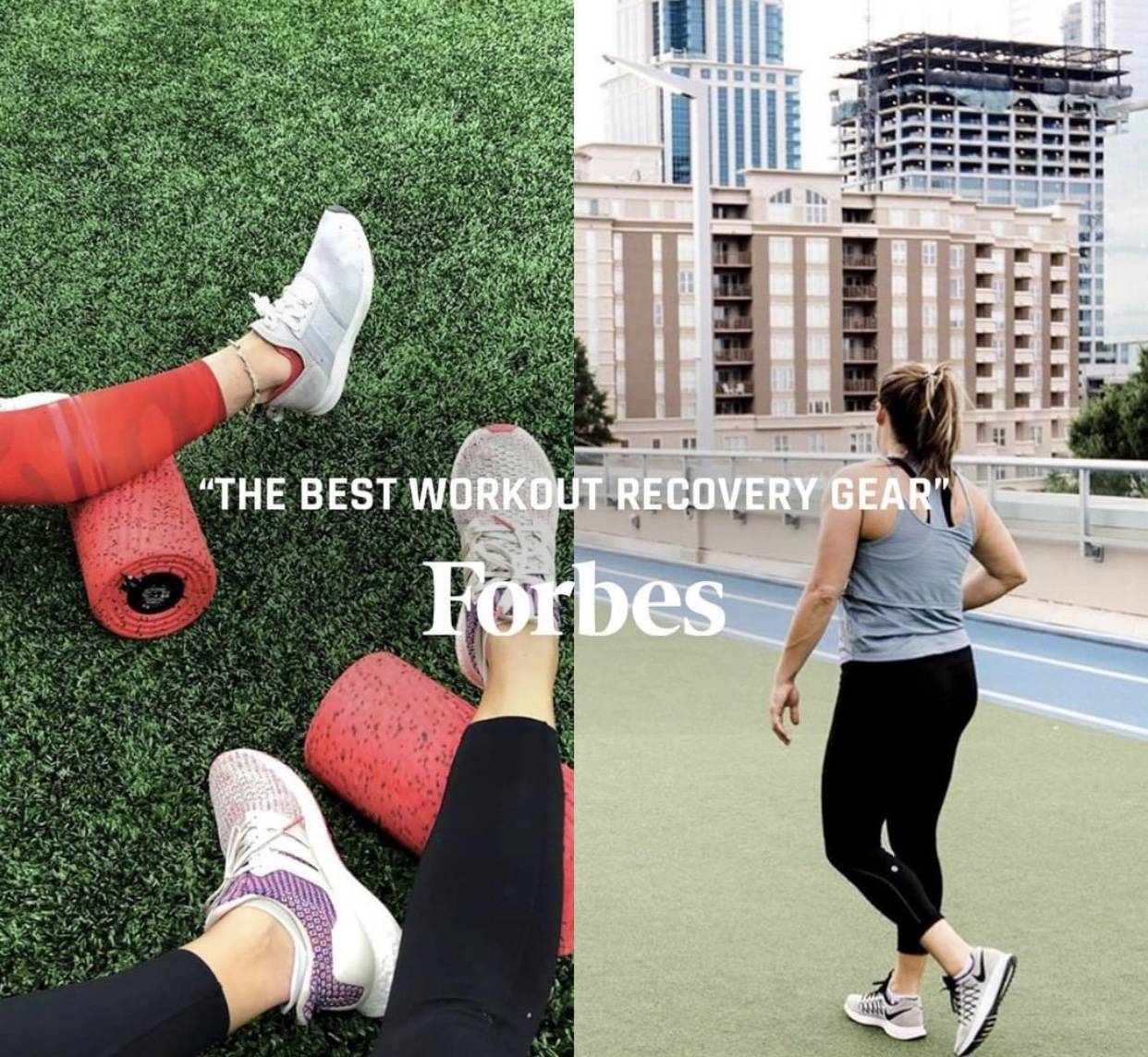 "THE BEST WORKOUT RECOVERY GEAR"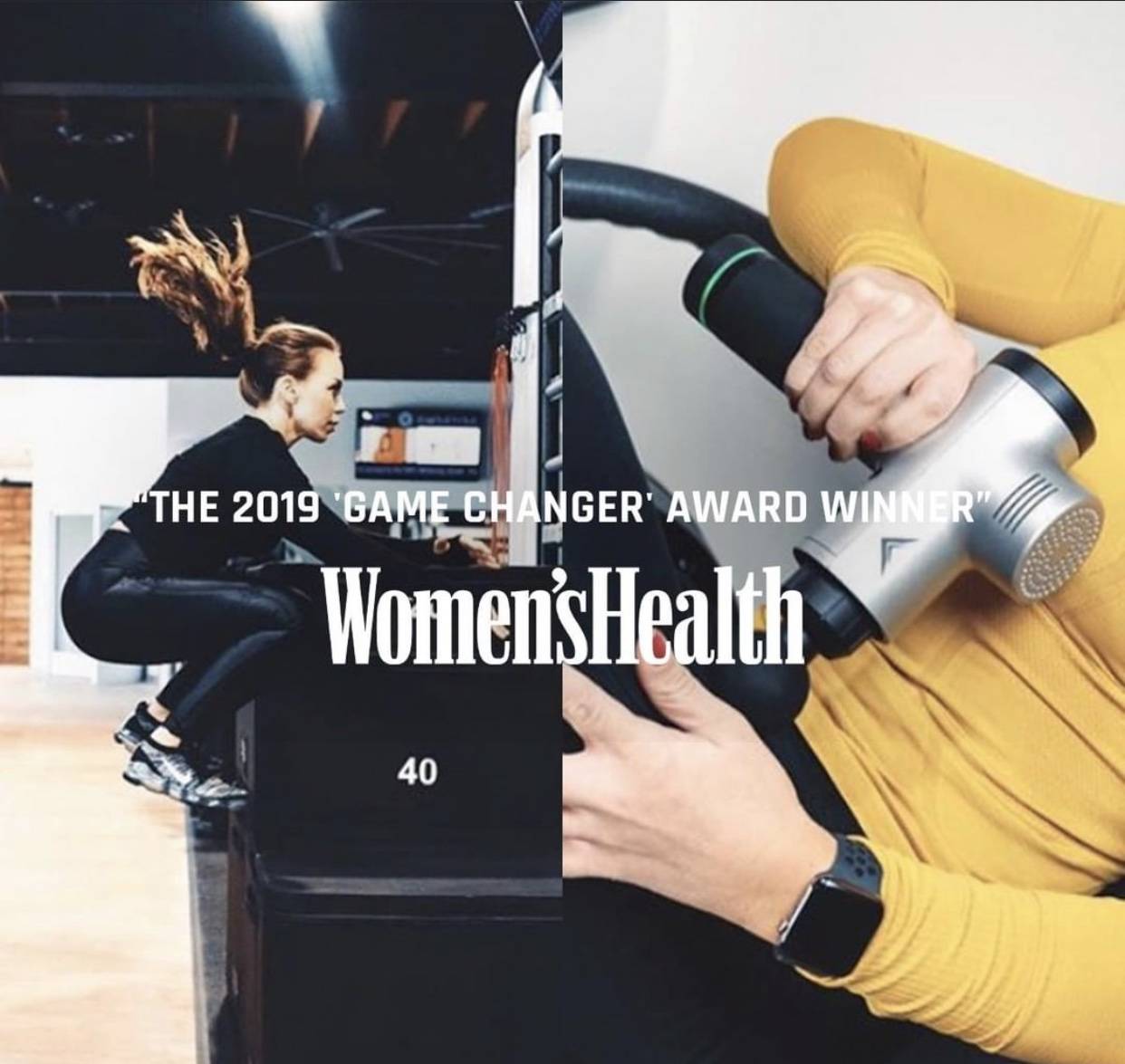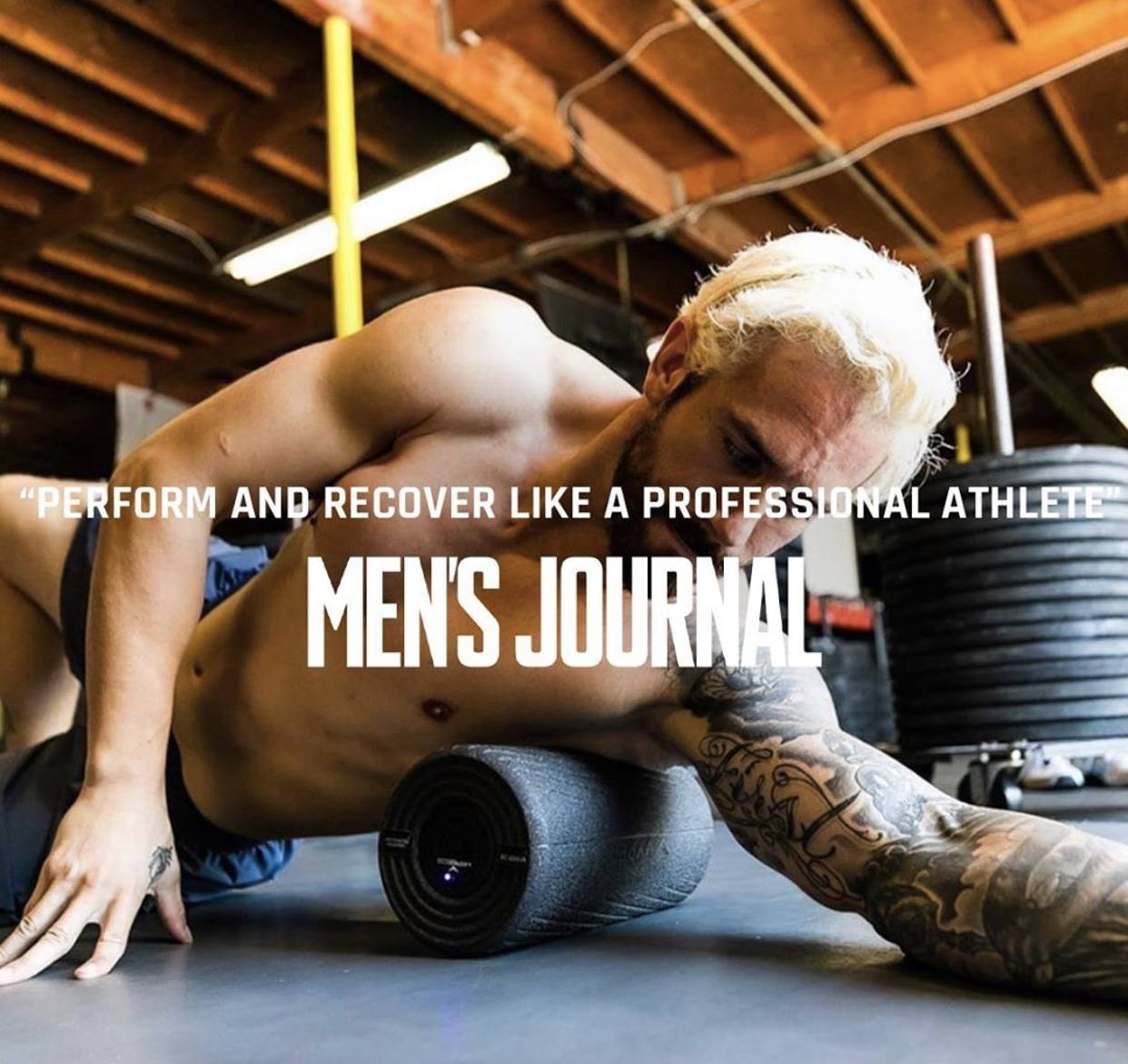 "PERFORM AND RECOVER LIKE A PROFESSIONAL ATHELETE"